Oil Changes and Maintenance
Every engine can run for several hundred thousand miles! The difference between engines that have several hundred thousand miles on them and engines that experience mechanical problems before they reach 100,000 miles is regular maintenance using the correct parts and most importantly the correct oil as recommended by the vehicle manufacturer!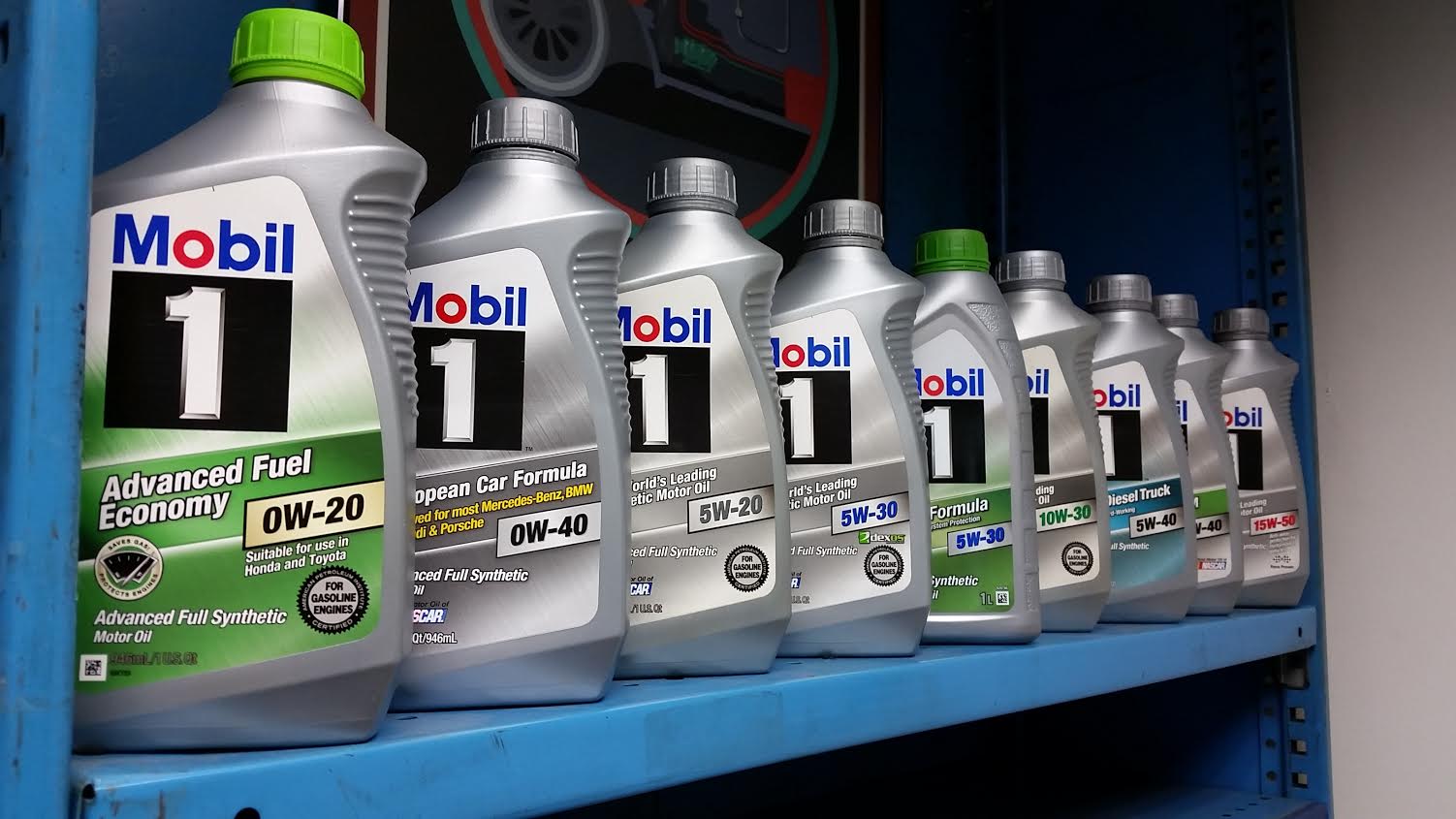 At Page Auto, all of our oil changes are performed by ASE Certified Technicians who are experts at working on European cars. We use only high-quality, name brand motor oil such as Castrol and Mobil 1 that is the correct specification and viscosity as recommended by your car's manufacturer. You will always know specifically which oil is being put into your car's engine!
We will recommend maintenance for your car based on your car's needs, not an arbitrary maintenance schedule. Maintenance is always performed using high-quality parts that meet the manufacturer's specifications and standards.
Diagnostics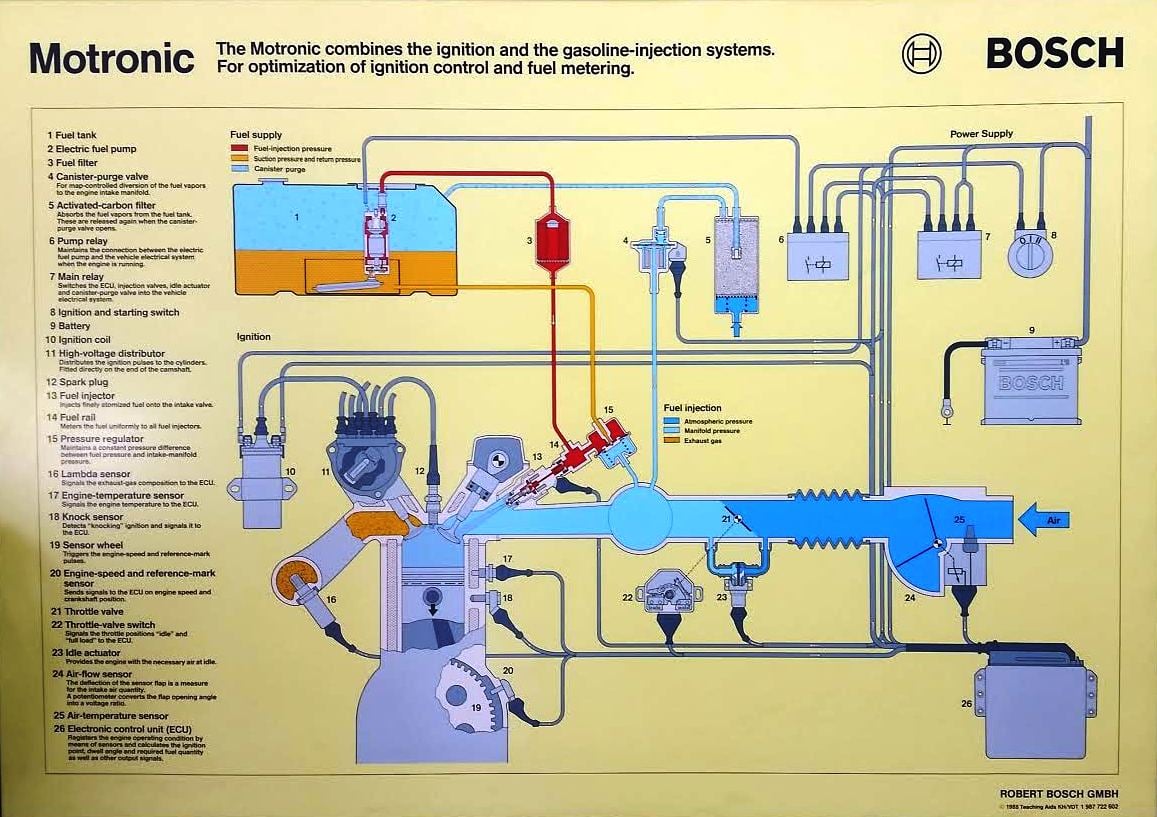 Service technicians' responsibilities have evolved over the years. Automotive technicians must be able to diagnose everything from simple mechanical problems to electronic and computer-related issues. The increasing sophistication of today's cars requires a service center with the latest computerized shop equipment and technicians who are trained in their use.
Repairs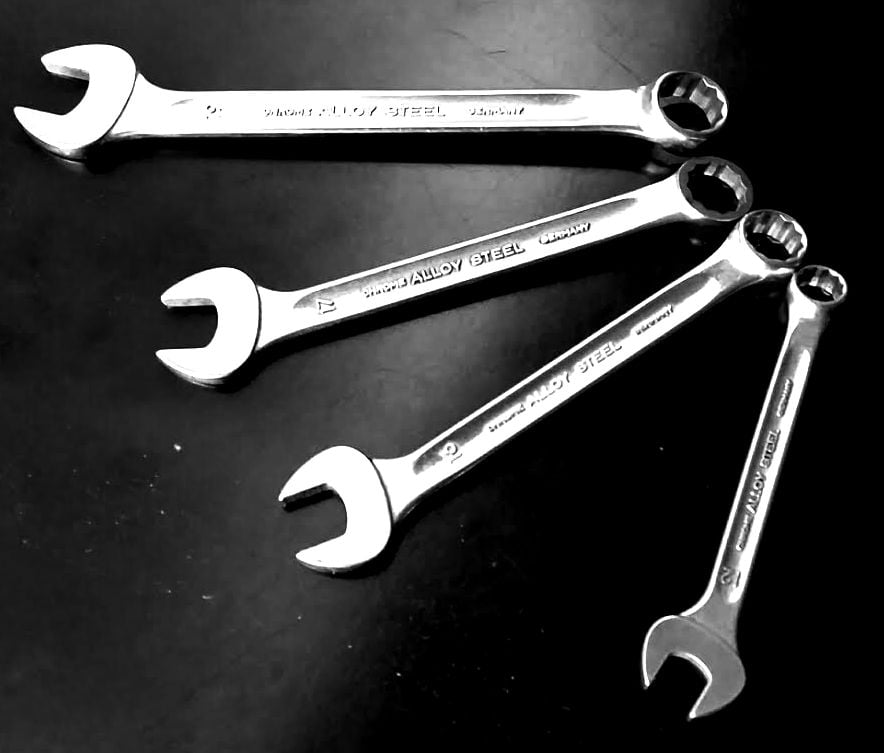 All of our services are performed by ASE Certified technicians who specialize in working on European vehicles. We focus on performing quality repairs correctly the first time using quality parts.
Services we offer:
Oil Changes
Brake Service
Tires
Wheel Alignment
Computerized Road Force Tire Balance
Engine Repairs
Air Conditioning Repairs
Cooling System Repairs
Timing Belt Replacement
Did you know??
While "Synthetic Blend" oils have a maximum of 12% synthetic oil in them, some have as little as 1% synthetic oil. These generally do not meet the specifications of European car manufacturers.